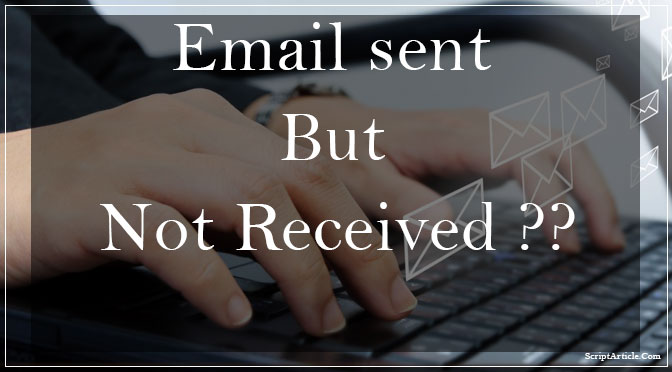 On a normal server, there is a limit of mails, that can be sent in a day, but due to error or some issue if a large number of mails sent automatically from your server, and then they (gmail, hotmail yahoo and other) block the incoming mails from that server.
This means that your IP address is blocked and reported as a spam IP, to remove it from the spam list,
1. Go to http://www.spamhaus.org/lookup.lasso
2. Check your IP/Domain if it is blocked
3. If it is blocked select to remove it from black list
Wait between half and one hour and then try again to send an email to hotmail, gmail or yahoo.